Rural affordable housing
We employ two members of staff who work in partnership with communities to provide small affordable housing schemes for local people in rural Hampshire.
Our rural housing project began in 2002 to address a now widely acknowledged problem – that house price inflation has pushed up open market beyond the reach of those on lower incomes with the result that many less affluent people were forced to leave their communities to find cheaper, more affordable housing elsewhere.
To date the project has helped almost 500 rural affordable homes to be built in rural villages across Hampshire. Helping more than 1000 local people to stay or return to their communities.
Providing affordable housing to local people helps create balanced communities, breathes fresh life into rural communities and helps ensure that local people stay in their communities whatever their age or circumstance.
Through our rural housing programme we:
• help identify local housing need with Parish Councils through coordinating housing need surveys and organising affordable housing drop in events
• work with Parish Councils to find suitable sites for a small affordable housing scheme (the schemes are usually built on 'Rural Exception Sites' – land outside but adjacent to a village's settlement boundary)
• work with landowners who have offered land for exception site housing
• hold public consultation events to give residents the opportunity to comment on potential sites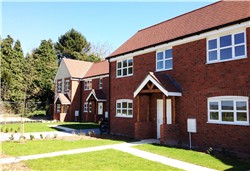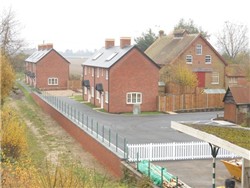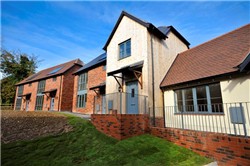 Contact details
If you are interested in working with us to provide a small affordable housing scheme for local people in your parish, please contact Mags Wylie or Catherine Kirkham.
Mags Wylie (Senior Rural Housing Enabler covering Hart, Winchester and Basingstoke & Deane) Tel: 01962 857361, Email:Mags Wylie
Catherine Kirkham (Rural Housing Enabler covering Test Valley, East Hampshire and New Forest) Tel: 01962 857362, Email:Catherine Kirkham